Rural Bardwell Water Supply Corporation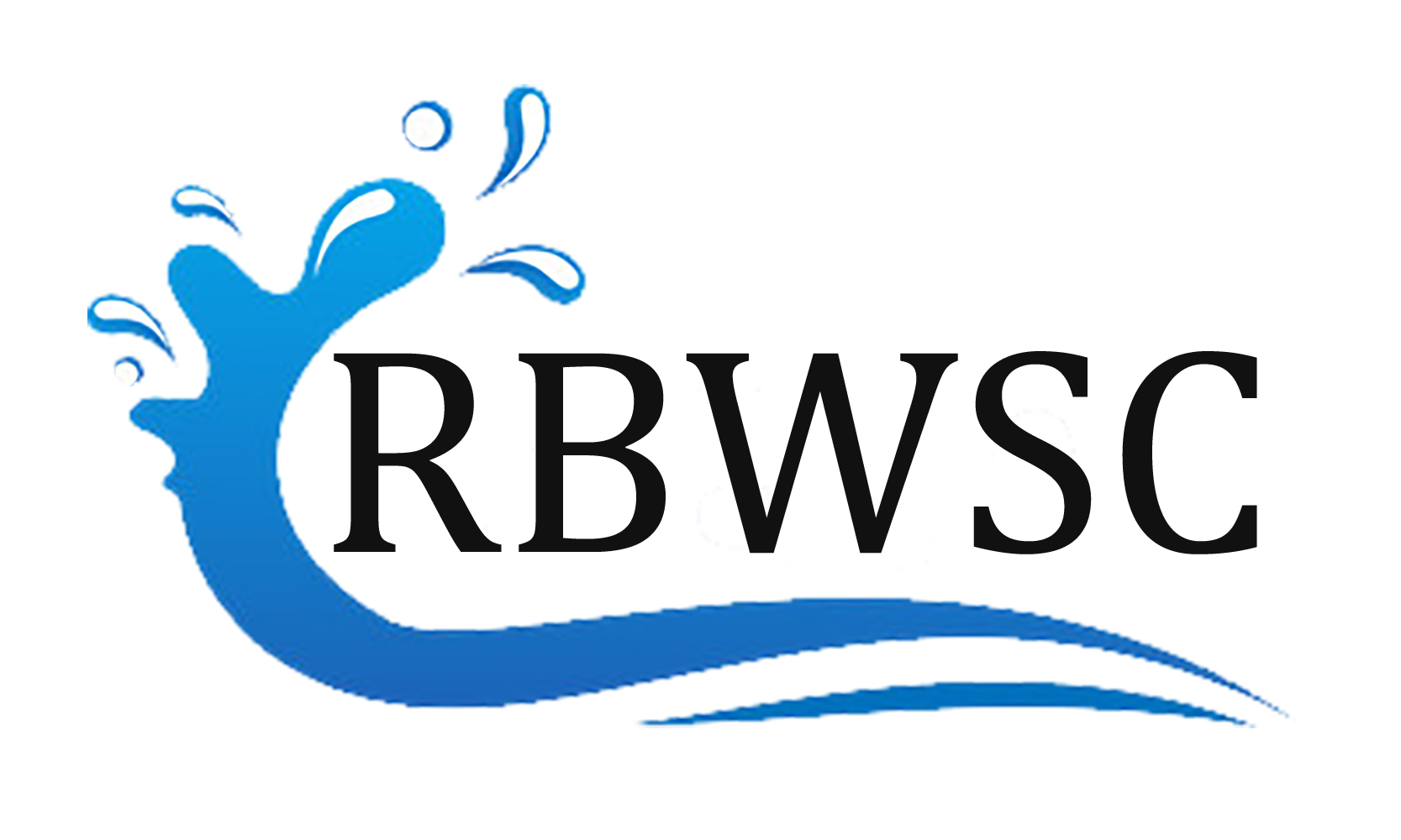 Service Application and Easement
Steps to Follow when you have an outage or leak:
Check to see if your neighbors have water. This will help to isolate the problem.

Have your water bill available, or be able to provide the dispatcher with the name and number for the affected account

Call the main office at 1.800.338.6425. 24 hours a day, 7 days a week.
Payments can be mailed in, paid in person at the Ennis State Bank, at one of our office locations, or by bank draft.
HILCO MAIN OFFICE
115 E MAIN
PO BOX 26
ITASCA, TX 76055
(254) 687-2331 OR (800) 338-6425
FAX (254) 687-2428

HILCO ELM MOTT OFFICE
298 S CONNALLY DR
ELM MOTT, TX 76640
(254) 687-2331 OR (800) 338-6425
PROPANE BOTTLE FILL STATION


HILCO MIDLOTHIAN OFFICE
300A SILKEN CROSSING
MIDLOTHIAN, TX 76065
(972) 723-2900
FAX (972) 723-2911


HILCO WHITNEY OFFICE
4581 FM 933
PO BOX 2480
WHITNEY, TX 76692
(254) 694-5237 OR (888) 850-6551
FAX (254) 694-4062
PROPANE BOTTLE FILL STATION