Rural Bardwell Water Supply Corporation
On Monday, December 11, contract crews will begin changing out water meters on the RBWSC water system. Every meter will be changed out over the course of several days. As this occurs at your location, your water will be off, but it should not take more than 30 minutes per location. Also, please note, the contractors will not be in HILCO vehicles. These are outside contractors that specifically install new water meters. Thank you!
NOTICE OF MONTHLY MEETING FOR DECEMBER
Annual Free Chlorine Conversion Notice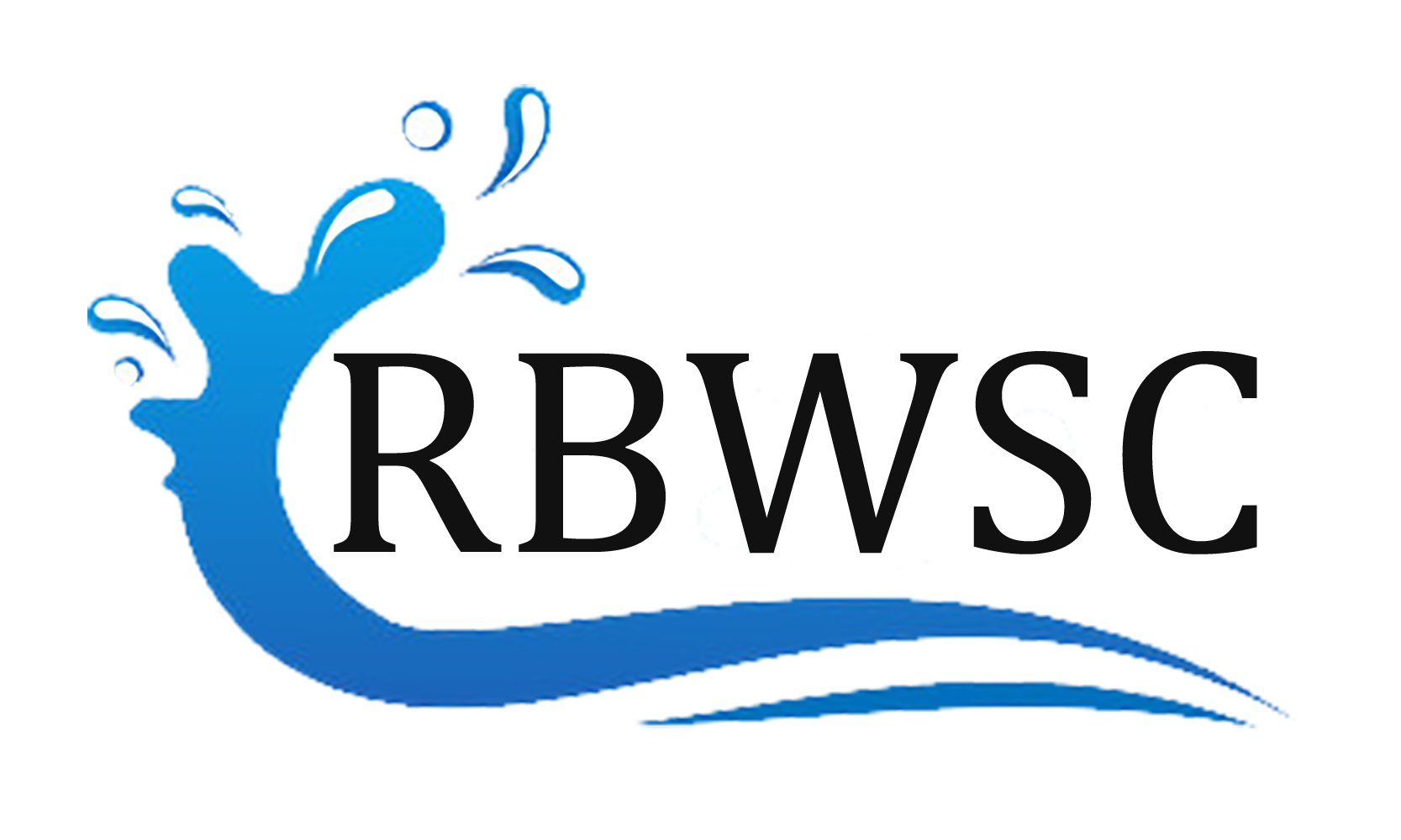 Payments can be mailed in, paid in person at the Ennis State Bank, at one of our office locations, by bank or credit card draft, paid through phone automated payment system 877-371-9365, or online (Pay Here)
Click on the image below to view the process and steps required to obtain a new water meter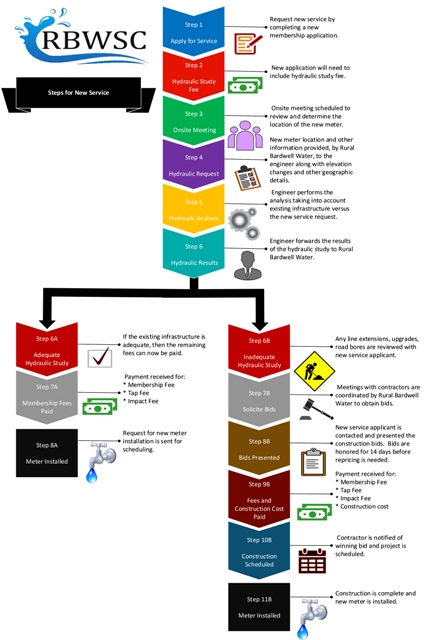 2022 Consumer Confidence Reports
Steps to Follow when you have an outage or leak:
Check to see if your neighbors have water. This will help to isolate the problem.

Have your water bill available, or be able to provide the dispatcher with the name and number for the affected account

Call the main office at 1.800.338.6425. 24 hours a day, 7 days a week.
Follow us

Itasca Office - Main HQ
115 E MAIN
PO BOX 26
ITASCA, TX 76055
(254) 687-2331 OR (800) 338-6425
FAX (254) 687-2428
Office Hours: 8:00AM-5:00PM Monday through Friday

ELM MOTT OFFICE
298 S CONNALLY DR
ELM MOTT, TX 76640
(800) 338-6425
Office Hours: 8:30AM-4:30PM
(closed from 1:00PM - 2:00PM for lunch) Monday through Friday
PROPANE FILL STATION


MIDLOTHIAN OFFICE
300A SILKEN CROSSING
MIDLOTHIAN, TX 76065
(972) 723-2900
FAX (972) 723-2911
Office Hours: 8:00AM-5:00PM Monday through Friday

WHITNEY OFFICE
4581 FM 933
PO BOX 2480
WHITNEY, TX 76692
(254) 694-5237 OR (888) 850-6551
FAX (254) 694-4062
Office Hours: 8:00AM-5:00PM Monday through Friday
PROPANE FILL STATION